About David Bright Estates
What makes us significantly different?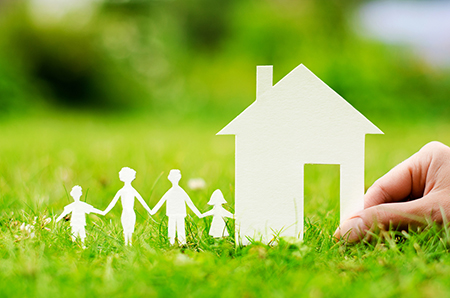 The founding partners are professionally qualified and have a wealth of expertise in advising and supporting clients through the financial maize of the mortgage market which can often seem bewildering to most people; because it is not just about finding your dream home but about finding the most efficient way to finance your  purchase. 

Our aim at David Bright is to guide you through the moving process in a friendly and professional manner. Your property is one of your most valuable assets and as such we believe it is not just about selling or letting  your property, but striving to achieve the best possible price for you.

As a local company we are passionate about doing the best job we can for you, so that not only will we sell or let your property, but we hope that you will want to use us again and again for all your property and financial requirements.
We trust this brochure will give you a flavour of who we are and why you should entrust David Bright to sell or let  your property.
Above all else the staff at David Bright pride themselves on high standards of service and dedication to achieving the best possible result for all our Vendors and Landlords.
It is from this that we wish to build our reputation of integrity and honesty that will attract our  clients to  come back time and time again.
We uphold these standards through our membership of professionally accredited National bodies.